Sale is over. Please feel free to check our website for new deals.
Many of you have asked, and it is finally back! Our white cup holder is by far the best seller. To celebrate being back in stock we are offering a sale, BOGO for all white cup holders!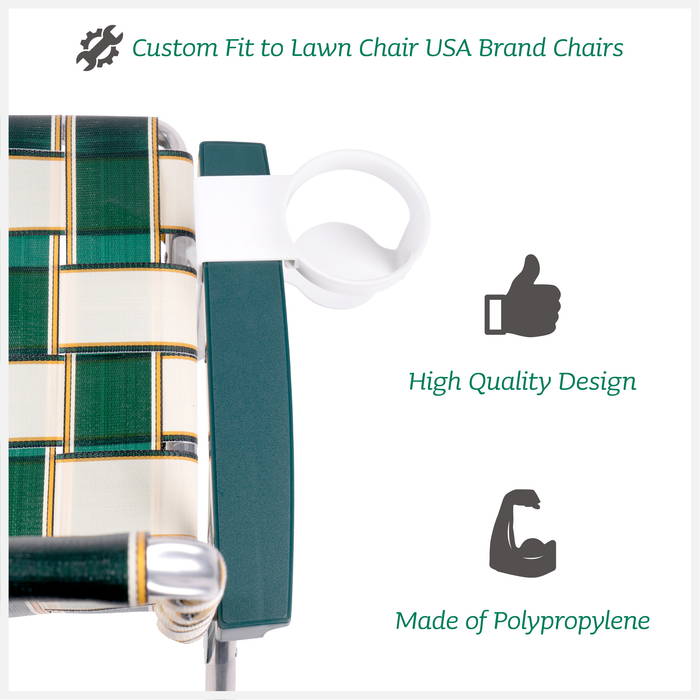 We are now offering one of our best-selling chairs in the MAGNUM SIZE! We love to provide our customers with the most color options out of any chair company. To complement its release, we are offering 20% OFF for a limited time!